Roof Repair & Replacement Services in Naples, FL
Looking for reliable roof repair, replacement, or restoration services in Naples, Florida? Champions Roofing offers some of the best solutions for nearly any type of residential or commercial roofing project. We are among the few roofing contractors located in Southwest Florida that have the expertise and resources needed to yield the best results. We'll be able to meet your strict deadline while staying within your allotted budget. You'll also benefit from a safe team with a company that has observed no workers' compensation claims or OSHA violations.
Leading Residential and Commercial Roofing Contractors in Naples, FL
At Champions Roofing, we can meet the needs of any commercial space as a top roofing contractor in Naples. We achieve this through consistently safe services and the facilitation of continued operations during each project. This means you can keep your home or business functioning without disruption as we complete your roofing project, regardless of the type of building you own.

Based on your specific requirements, we offer roof repair, replacement, restoration, and reroofing using the best materials and the help of some of the most experienced roofers.
Dedicated Preventative Roof Maintenance for Residential and Commercial Properties
We understand that complete roof replacements are often expensive, but they're also avoidable with help of our preventative maintenance services. Our maintenance program for commercial and residential roofs includes monthly inspections, clearing the roof of debris, and resealing of key areas. These services will benefit investors, property managers, homeowners, and homeowner associations.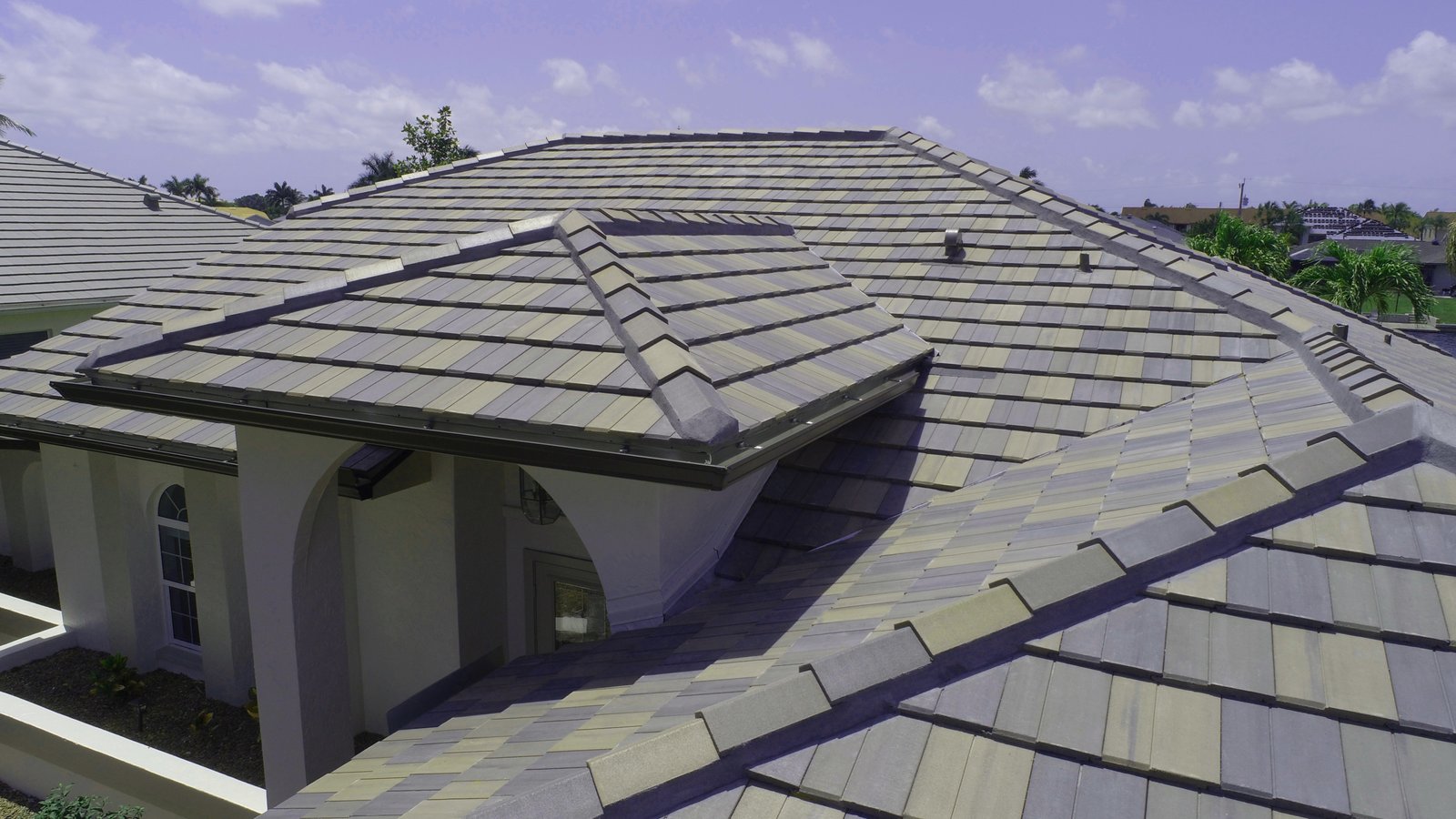 Naples Roofing Contractors You Can Trust at Every Step
The professionals at Champions Roofing offer both commercial and residential roofing services. Regardless of what you need, we're here to provide consistently great results. Our collective experience and knowledge make us one of the best roofing contractors in Naples and Southwest Florida at large.

10-Year Labor Warranty

Competitive Service Rates

Free Roofing Estimates Offered

Fully Licensed and Insured Business

Quick Turnaround Time
Receive Your

Free

Estimate Today
RECEIVE YOUR

FREE

ESTIMATE TODAY
I could not have been happier with Champions Roofing.

From start to finish the communication was great. They kept their work area clean and went around the yard everyday to look for debris before they left. The workmanship is top notch.
CAPE CORAL'S BEST ROOFING CONTRACTOR