Metal Roofing in Bonita Springs, FL
Regular preventative maintenance and repair services are crucial to keep your metal roof functioning correctly, whether you own a home or business in Bonita Springs. Exposure to harsh elements such as heavy rain, sunlight, and others can cause wear and tear over the years, making it essential to address any potential issues promptly.
To help you maintain your metal roofing in Bonita Springs, we provide repair, replacement, and preventative maintenance services for metal roofing in Bonita Springs. Our team of professionals at Champions Roofing can help restore your metal roof to peak condition.
Bonita Springs Metal Roofing Company You Can Trust
Long-term exposure to various elements can cause wear and tear on metal roofing in Bonita Springs and other cities all over Florida. Therefore, to maintain them, metal roofs must receive periodic maintenance or repair services, depending on the condition of your roof.
Our team can address different types of damages that your metal roof may sustain over time, including:

Cracks
Scratches
Chalking
Gaps
Loose seams
Rust and corrosion
Poor quality installation
Worn sealant
Damaged fasteners
We offer custom Bonita Springs metal roofing services that can meet your property's unique needs.

Dependable Preventative Maintenance for Metal Roofing in Bonita Springs
To supplement our repair services and prevent the need for repairs entirely, we provide preventative maintenance for metal roofing for businesses to avoid extensive damage. Our preventative maintenance program can help keep your roof in great condition for years by offering reliable services, including resealing and more.
Our monthly inspections involve a thorough examination and assessment of your roof to identify any wear and tear. Once we've identified the specific issue impacting your roof, we'll provide customized to address the issue. With our Bonita Springs metal roofing preventative maintenance services, you can remain comfortable knowing that your roof will last for many years. As a result, you can save more money by avoiding the need for expensive repairs.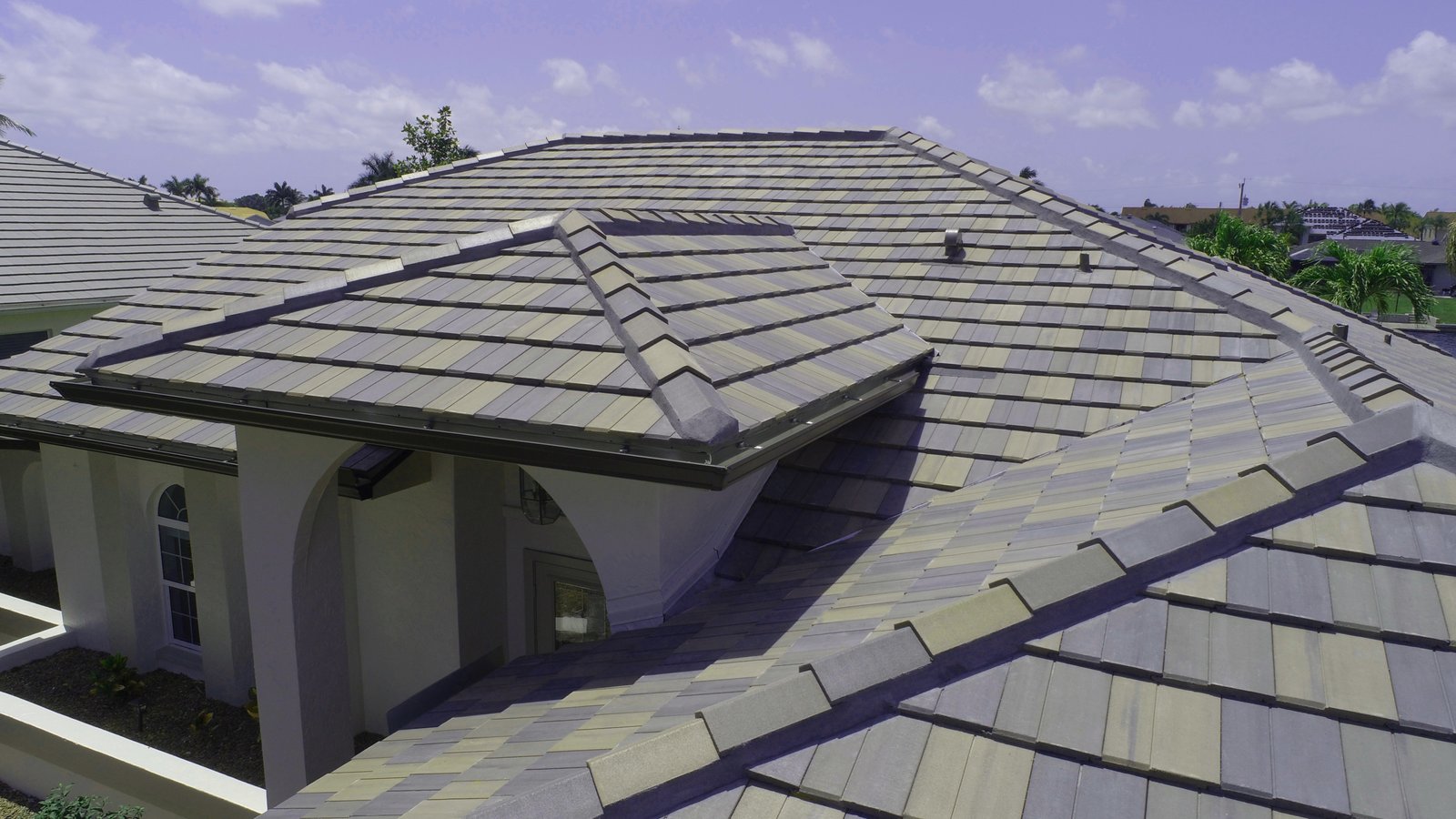 Benefit from Metal Roofing Services in Bonita Springs With Our Experts

At Champions Roofing, we offer reliable Bonita Springs metal roofing services customized to meet each customer's unique needs, ensuring their roofing remains fully functional. Our team of experienced professionals and high-quality resources help us provide a wide range of services, from preventative maintenance and repairs to replacements.
Regardless of your roofing needs, don't hesitate to get in touch with one of our experts, who will be happy to discuss your requirements. Contact us today to get started with an evaluation of your roof and receive top-tier Bonita Springs metal roofing services.

10-Year Labor Warranty

Competitive Service Rates

Free Roofing Estimates Offered

Fully Licensed and Insured Business

Quick Turnaround Time
Receive Your

Free

Estimate Today
RECEIVE YOUR

FREE

ESTIMATE TODAY
I could not have been happier with Champions Roofing.

From start to finish the communication was great. They kept their work area clean and went around the yard everyday to look for debris before they left. The workmanship is top notch.
CAPE CORAL'S BEST ROOFING CONTRACTOR