Naples Shingle Roofing Company
To maintain your shingle roofing and keep it in peak condition, regular preventative maintenance and repair services are essential for homes and businesses in Naples. The harsh weather conditions often experienced in Naples, such as heavy rain, high winds, intense heat, and sunlight can all contribute to gradual weather and tear, demanding preventative maintenance and repairs to avoid further damage.
Champions Roofing is dedicated to helping you maintain your shingle roofing in Naples by providing customized repair, replacement, and preventative maintenance services. Our team of experts will tailor each service to meet your roof's requirements, restoring it to near-perfect condition and maximizing its durability.
Naples Shingle Roofing Company Providing the Best Available Solutions
Over the years as your roof is exposed to many elements such as heavy rains, storms, and sunlight, your shingles will begin to sustain a degree of wear and tear. However, you can mitigate these issues with the help of dependable preventative maintenance and repair services that maximize your roof's longevity.
Some of the potential issues that shingle roofs experience include the following:
Blistering

Flaking

Curling and cupping

Splitting

Cracking

Granule loss
Based on the level of wear your roof has endured, we'll provide you with tailored services to get it back in great shape.
Preventative Maintenance Programs for Shingle Roofing in Naples
To help minimize the need for costly shingle roof repairs, our company offers a preventative maintenance program that complements our repair services for businesses. The program is ideal for business owners who want to maintain their roofing for an extended period of time and avoid the steep costs of roof repairs.
Our preventative maintenance solutions are reliable and include resealing and other services that help keep your roof in great shape. We conduct monthly inspections of each roof to detect signs of wear and tear, and will provide customized solutions once we've identified them. By using our preventative maintenance services for shingle roofing in Naples, you can remain comfortable knowing your roof will be at its most durable and dependable.
By avoiding costly repairs, you'll save more money in the long run, enabling you to reallocate funds to other important aspects of your business.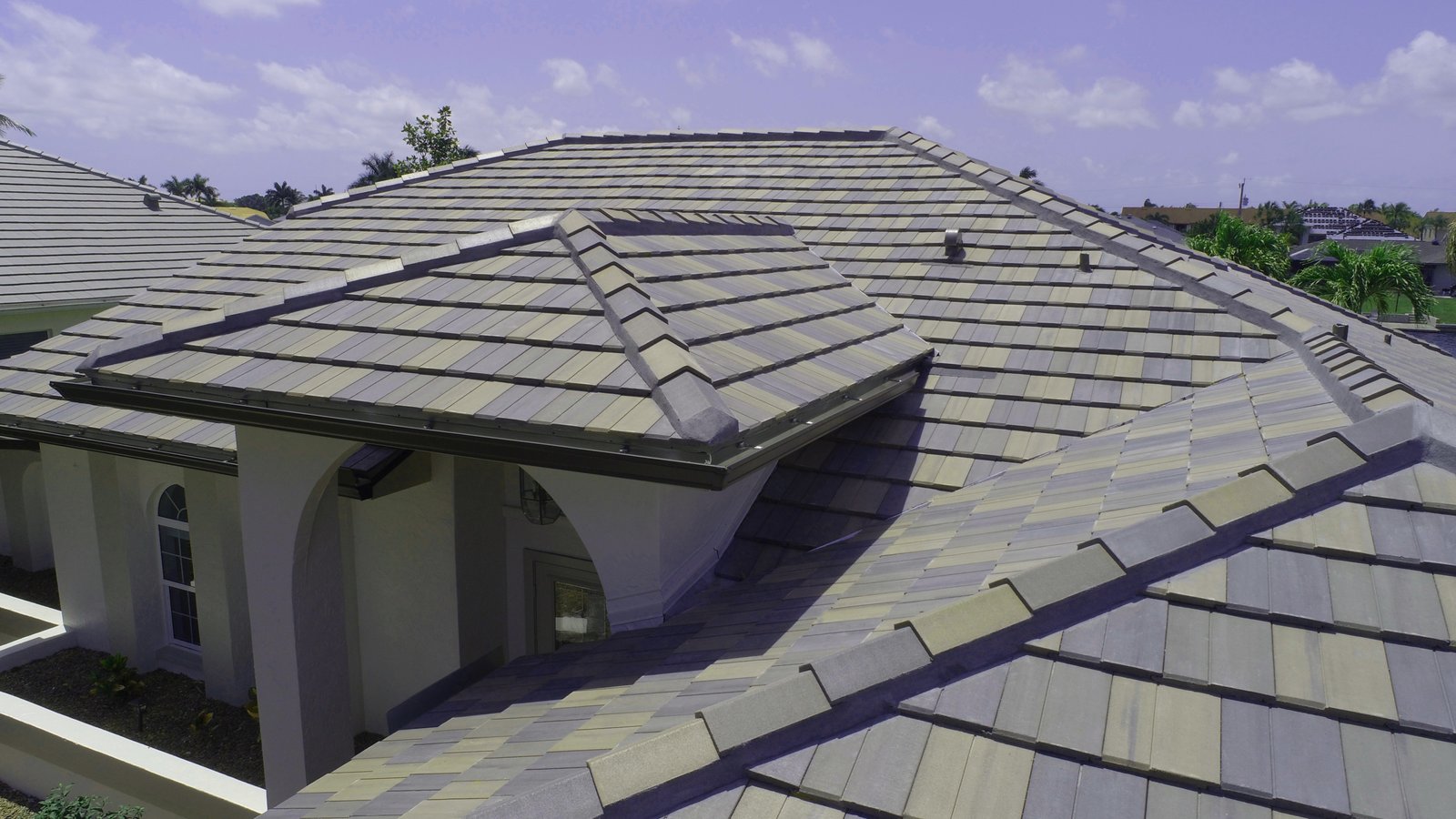 Trust the Experts at Champions Roofing for Shingle Roofing in Naples
Champions Roofing provides reliable shingle roofing services in Naples that are customized to meet each customer's unique needs, ensuring that their roofing stays in excellent condition. With a team of skilled professionals and top-quality equipment and supplies, we offer a wide range of services, including preventative maintenance, repair, and replacement solutions.
Regardless of your roofing requirements, feel free to contact us to speak with one of our experts about your roofing needs. We'll evaluate your roof to determine what you need and work with you to develop a tailored solution that works best for you.
Request an evaluation from our team today and find out what we can do for your shingle roofing in Naples.

10-Year Labor Warranty

Competitive Service Rates

Free Roofing Estimates Offered

Fully Licensed and Insured Business

Quick Turnaround Time
Receive Your

Free

Estimate Today
RECEIVE YOUR

FREE

ESTIMATE TODAY
I could not have been happier with Champions Roofing.

From start to finish the communication was great. They kept their work area clean and went around the yard everyday to look for debris before they left. The workmanship is top notch.
CAPE CORAL'S BEST ROOFING CONTRACTOR