Roof Replacement & Repair Services in Cape Coral, FL
Need high-quality roof repair, replacement, or restoration services in Cape Coral, Florida? With the help of Champions Roofing, you can get the services you need at a price you can afford. We offer a variety of commercial and residential roofing services in and around Cape Coral, with the team, experience, and equipment required to give you the best achievable results. Additionally, we are among the safest contractors, without any workers' comp claims or OSHA violations to our name.
Reputable Residential and Commercial Roofing Contractors in Cape Coral, FL
We have everything needed to meet the requirements of all types of commercial and residential buildings. As a top roofing contractor in Cape Coral, we'll provide consistently safe services that allow your operations to continue uninterrupted. Regardless of the type of business you own, you'll get the services you need without any concerns regarding downtime.
Depending on your specific needs, we can provide roof repairs, replacements, restoration, and reroofing that will keep your roof in great condition. To ensure consistently great results, we also only work with the best resources and experienced roofers to complete each project.

Maintain Your Roofs with Our Preventative Maintenance Program
If you don't take steps to mitigate wear and tear that's likely to develop over time, you face expensive repairs and replacements. This is why we offer a preventative maintenance program to our customers that involves monthly inspections along with resealing and debris clearance. Our commercial and residential customers have benefitted in the long term from these services over the years.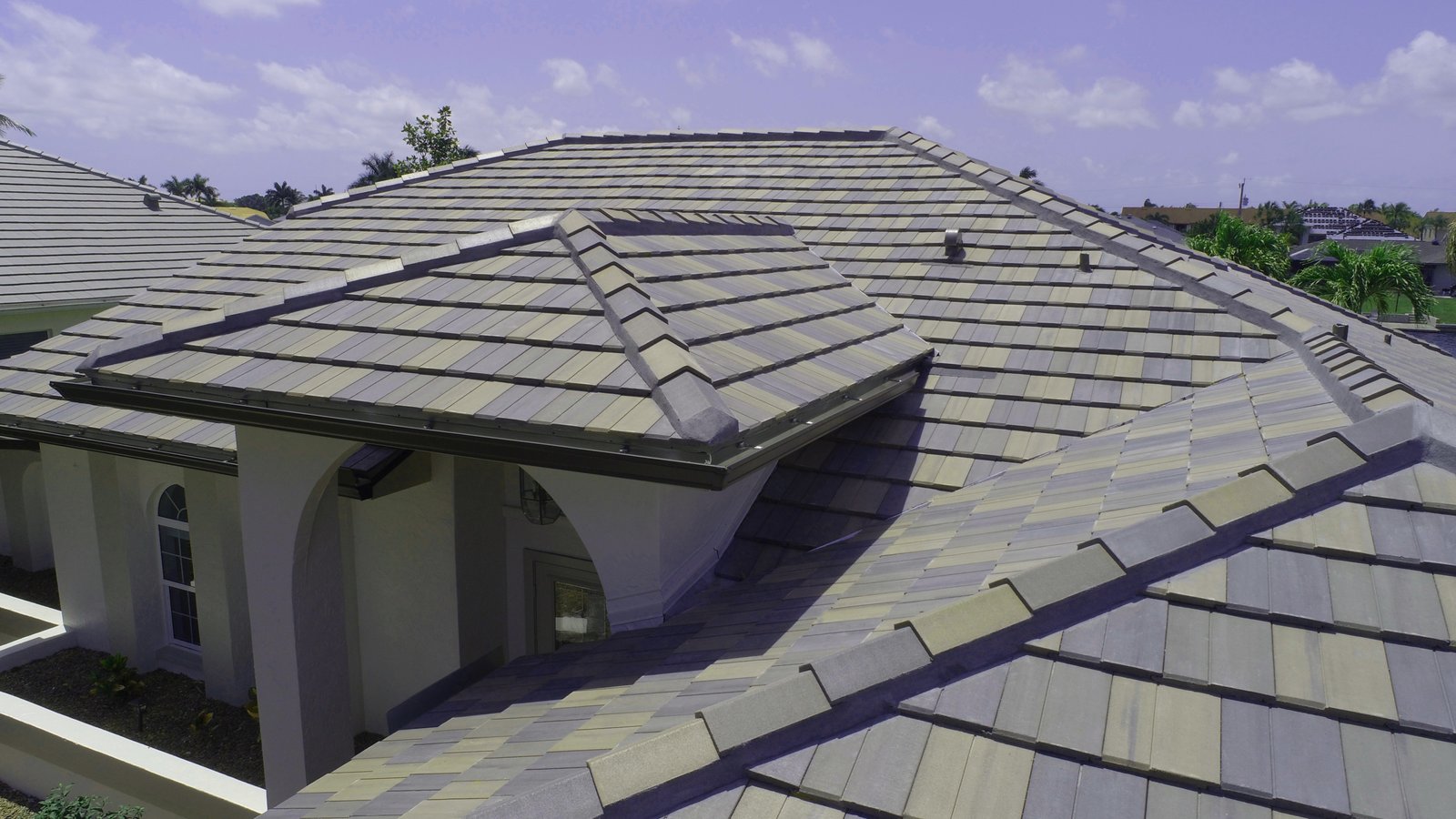 Cape Coral Roofing Contractors with a Proven Process
Depending on your individual roofing requirements, we'll develop a solution that's right for you. Whether you need commercial or residential roofing services, we'll guide you through every step of the process to get the results you want. You'll see what makes our services superior to those of other Cape Coral and Southwest Florida roofing contractors.

10-Year Labor Warranty

Competitive Service Rates

Free Roofing Estimates Offered

Fully Licensed and Insured Business

Quick Turnaround Time
Receive Your

Free

Estimate Today
RECEIVE YOUR

FREE

ESTIMATE TODAY
I could not have been happier with Champions Roofing.

From start to finish the communication was great. They kept their work area clean and went around the yard everyday to look for debris before they left. The workmanship is top notch.
CAPE CORAL'S BEST ROOFING CONTRACTOR